our team
Our family oriented and friendly team includes a group of Doctors with a wide range of clinical experience and knowledge who provide the Yeppoon and Emu park area with quality and timely medical care.

It is our aim to continue to provide a quality service well into the future by regularly training Registrar's and trainees who welcome local families and visitors to the area.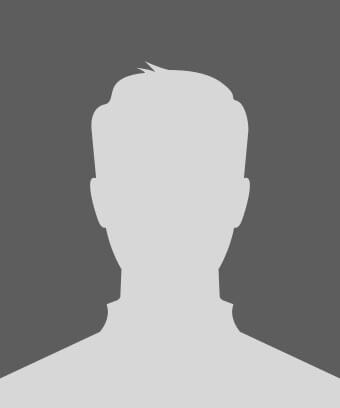 Dr Pete Smith
MB BS MRCGP AFOM RACGP FPC
Pete was born, raised and trained in the UK. He now calls Yeppoon home having moved here in 2003.
Pete's interests are skin cancer and minor surgery, chronic disease management and the education of medical students and GP trainees.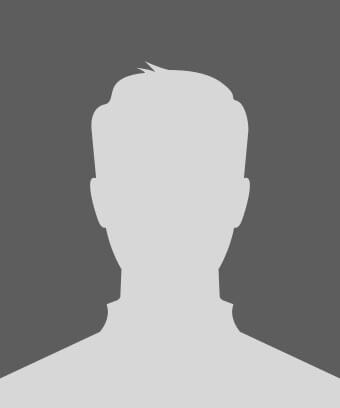 Dr Chris Edwards
MBBS FRACGP Bpharm
Originally from North Queensland, Chris studied medicine at the University of Queensland. He worked throughout hospitals in Brisbane before moving to the Capricorn Coast in 2016 to complete his general practice training and now holds a Fellowship with the Royal Australian College of General Practitioners. Chris is available for all general appointments for patients at Emu Park.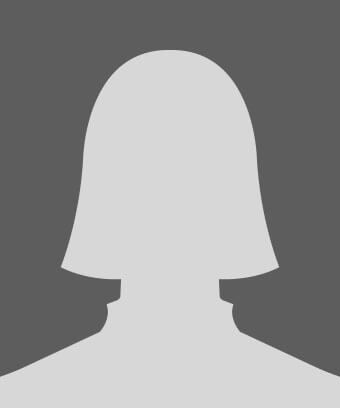 Dr Cornelia Krasser
FRACGP
Cornelia graduated in 1986 in Berlin, Germany and qualified as a General Practitioner in 1991.
After 8 years working in South Africa and England, Cornelia moved to Central Qld in 2002. She became a Fellow of the Royal Australian College of General Practitioners in 2005 and joined Total Health Medical Centre in 2011.
Cornelia enjoys being a family Doctor and looking after 4 generations of some families. Her special Interests include, integrative, nutritional and environmental medicine.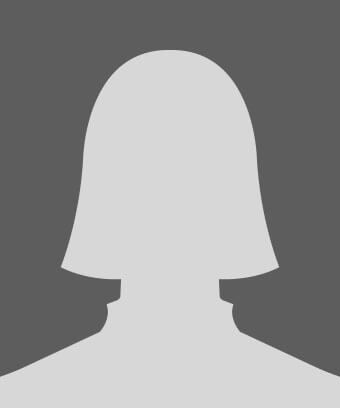 Dr Sarah Smith
MBBS FRACGP
Dr Sarah Smith originally hails from the Bahamas. She has lived in Queensland for the past 15 years. Dr Sarah joined the Total Health Medical team in 2016 and enjoys all aspects of general practice. She has a Bachelor of Biomedical Science and a medical degree from the University of Queensland and holds a Fellowship with the Royal Australian College of General Practitioners.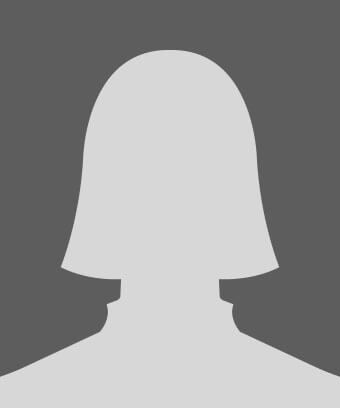 Dr May Lin
MD
Dr May Lin graduated from Griffith University with Doctor of Medicine (MD) in 2017. She then completed her clinical years at the Logan Hospital, Beaudesert Hospital, Princess Alexandra Hospital and then relocated to Yeppoon for her GP training. Her special interests include everything from paediatrics, obstetrics, and gynaecology and preventive medicine but enjoys all areas of general practice. Other than English, she is also fluent in Mandarin.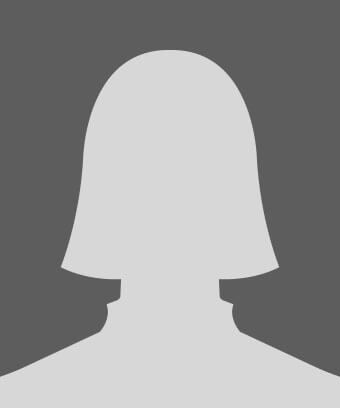 Dr Kellie West
MBBS
Kellie is a CQ local. She graduated from Sydney Medical School in 2015 and did several years of surgical training before she decided to bring her young family home and embark upon General Practice training. Her interests are chronic conditions with a special focus on weight management, women and children's medicine and skin.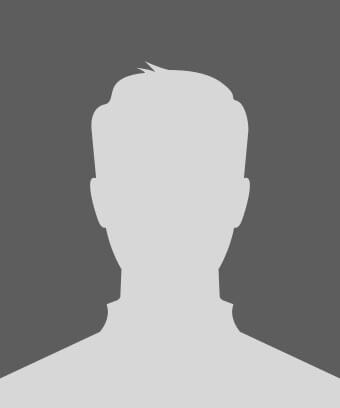 Dr Thomas Koroma
MBBS
Thomas was born and grew up in Sierra Leone where he completed his Bachelor of Science. He then studied in Russia and graduated in 1997 with an MD (MBBS equivalent). He worked in Zambia, Trinidad and Tobago before moving to Australia in 2007 where he has been working in various hospitals in the ACT and QLD. He is trained in emergency medicine with the Australasian College for Emergency Medicine (EMAD). Thomas moved to Yeppoon in 2019 and hopes to retire in the area. He is currently working between the Capricorn Coast Hospital and Total Health Medical Centre to complete his training with ACRRM.